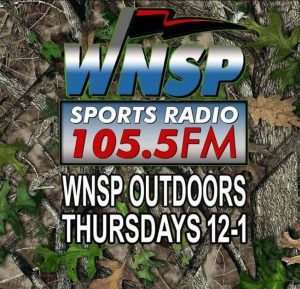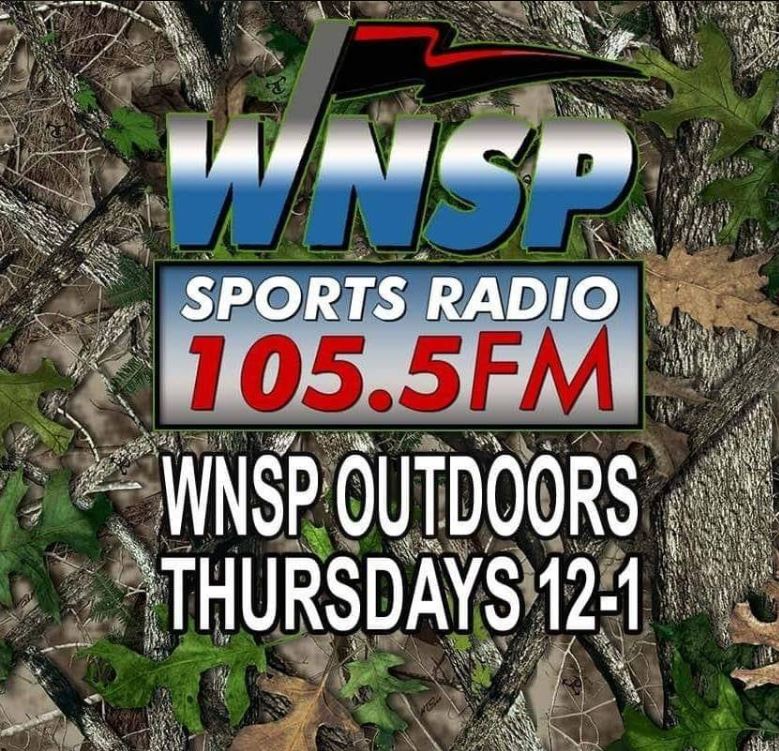 Today I had the privilege of joining hosts, Alan White and Doug Max, on the WNSP Outdoors radio show. These men cover everything in the outdoors from turkeys to tripletails, and everything in between. We discussed strategies for investing in timberland and buying hunting land in Alabama. We had a great time, and if you missed the live show on 105.5 FM out of Mobile today, you can catch the interview here.
We discussed topics that everyone wants to know about buying land in Alabama:
How much does it cost to buy land?
What is the process for making a land purchase?
Are mineral rights a big concern when buying land?
Do I need an experienced land agent when buying land?
Get answers to all of these questions and much more. Make plans to tune in to WNSP 105.5 FM in Mobile every Thursday from 12-1. Here is a link to the Free 24 page E-book we discussed on the show: The Basics of Buying Land.