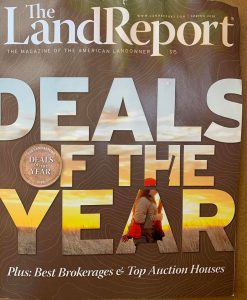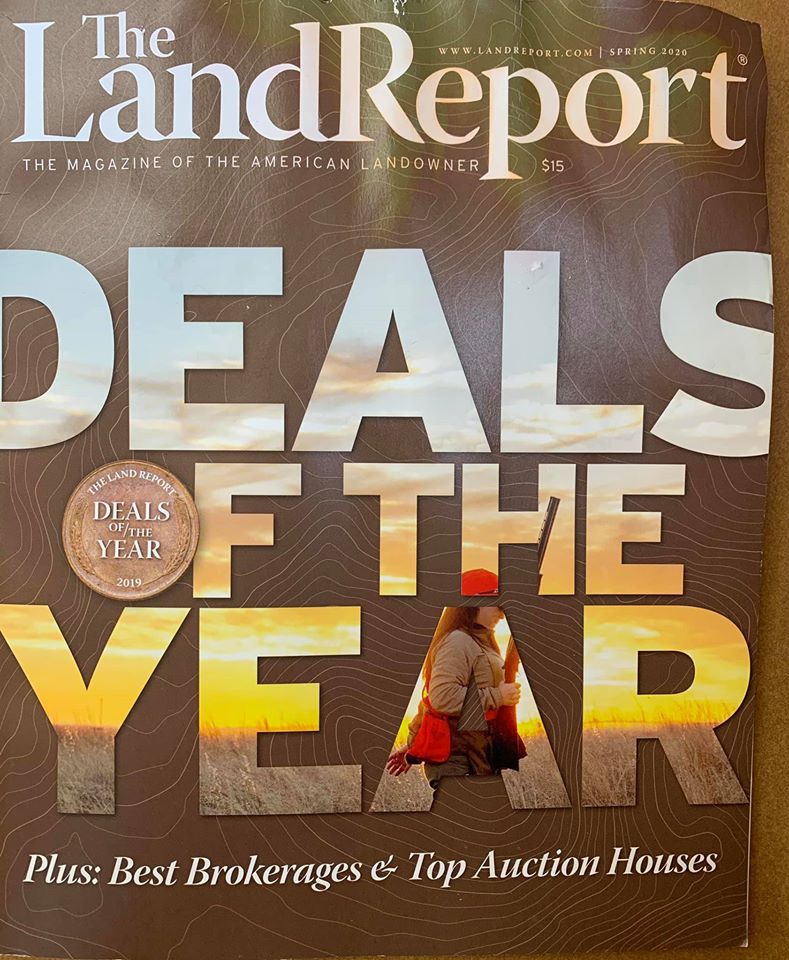 Southeastern Land Group was honored to be recognized by The Land Report magazine as one of "America's Best Brokerages" for 2019. The team at SELG was recently recognized in the "Deals of the Year" edition of The Land Report.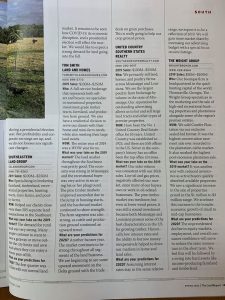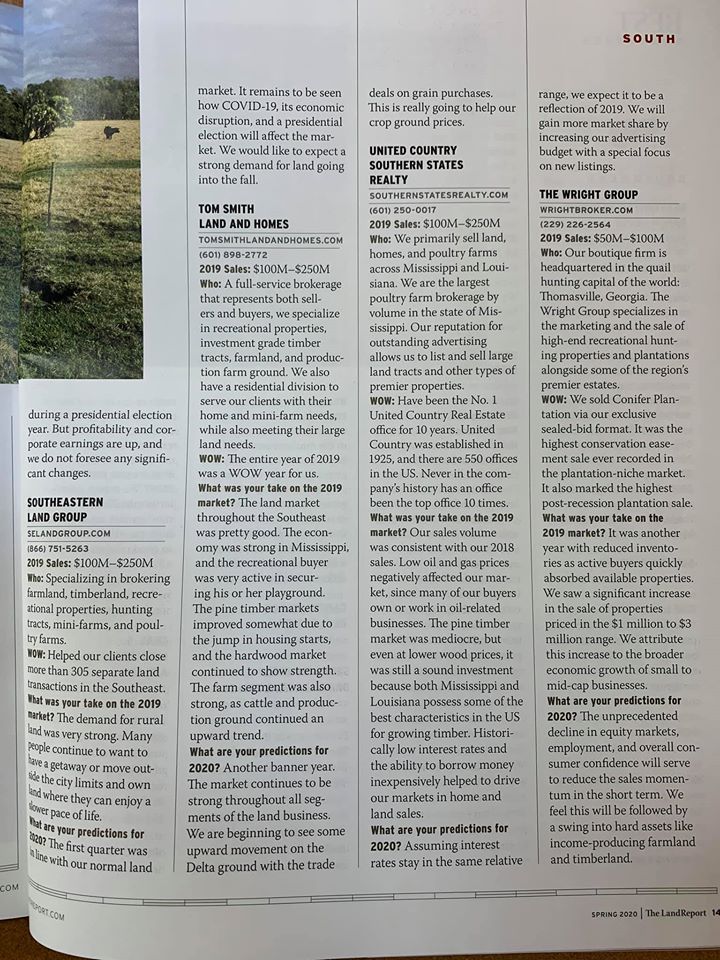 Jonathan Goode with SELG was asked about the year the Group had, and our big "WOW" moment was that we were able to help our clients and customers close more than 305 separate land transactions. That is a high water mark for our team, and represents a lot of hard work that went into serving a lot of good folks around the Southeast.
Southeastern Land Group has brokers and agents that serve Alabama, Mississippi, Florida, Georgia, Tennessee, Kentucky, and South Carolina. Our team specializes in helping people buy and sell timberland investments, hunting properties, recreational tracts, mini-farms, agricultural land, and poultry farms.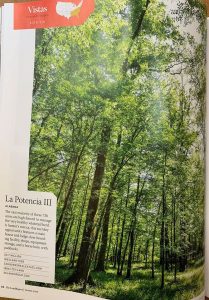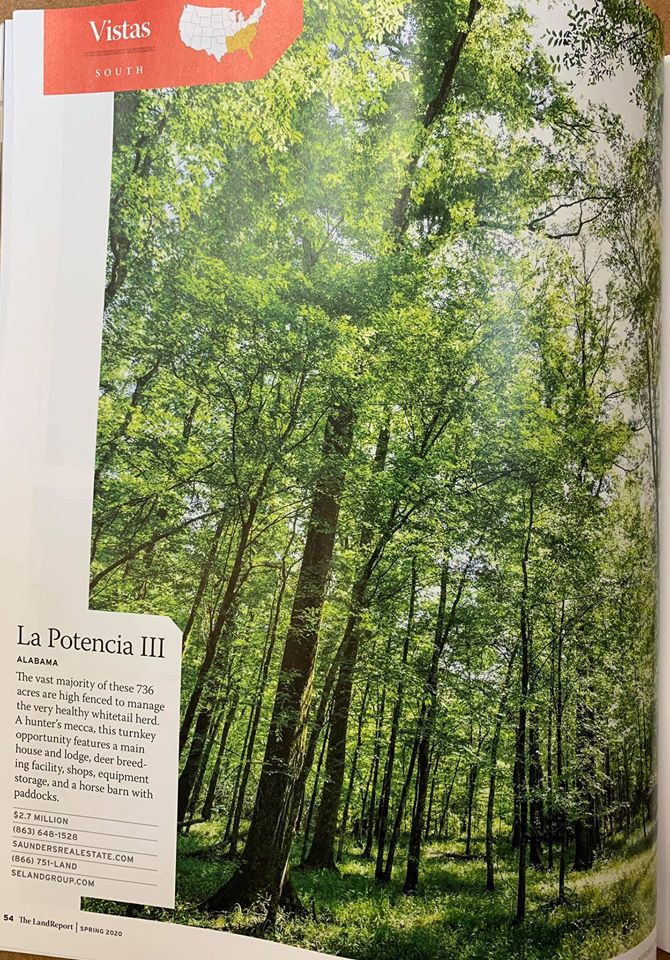 One of the special properties that was highlighted in this edition of The Land Report is La Potencia III. La Potencia is a true trophy sporting property in the heart of Alabama's renowned Black Belt. The tract is approximately 736 acres +/-, almost all of which is under high fence to allow for the growth and management of a superior herd of whitetail deer. La Potencia boasts a spacious guest lodge for entertaining, and a well appointed main home for the owner or manager to enjoy. The property has a year-round caretaker that keeps the grounds meticulously groomed. This fine sporting property is offered for sale jointly with SVN Saunders Real Estate and Southeastern Land Group. The asking price for La Potencia III is $2,700,000.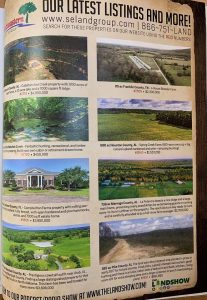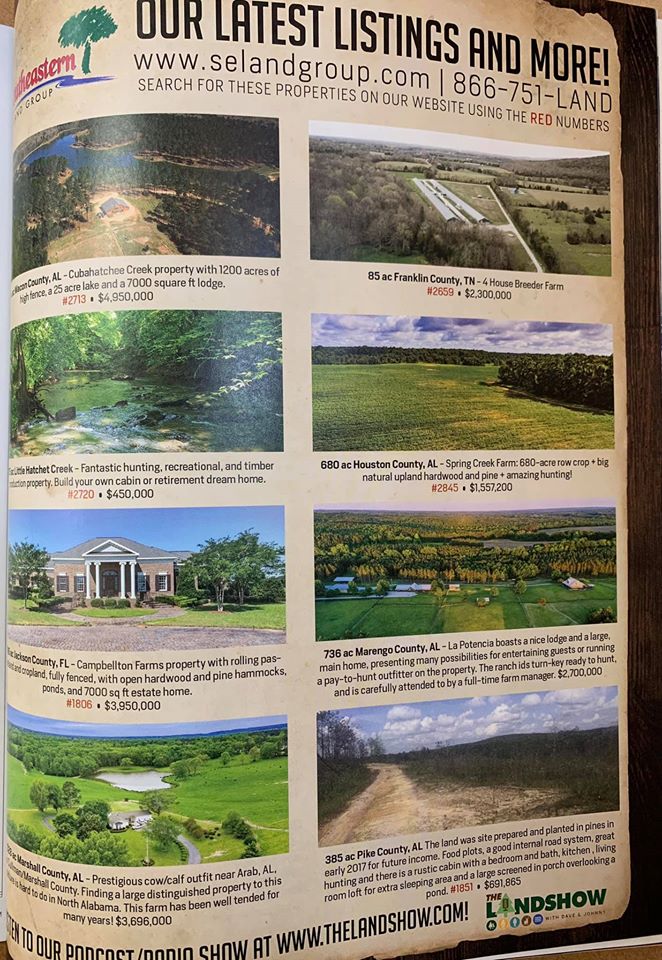 Southeastern Land Group offers many fine properties for sale around the Southeast. Jonathan specializes in land for sale in Alabama and some in Mississippi. So please contact Jonathan today for any of your land buying or selling needs.
Thanks again to our friends at The Land Report magazine. We appreciate the opportunity to advertise with their magazine, and we are grateful that they sponsor our weekly radio show and podcast, The Land Show with Dave and Johnny.